The Clinical ink COA Cost Calculator
Get the real cost between paper COA and eCOA for your study.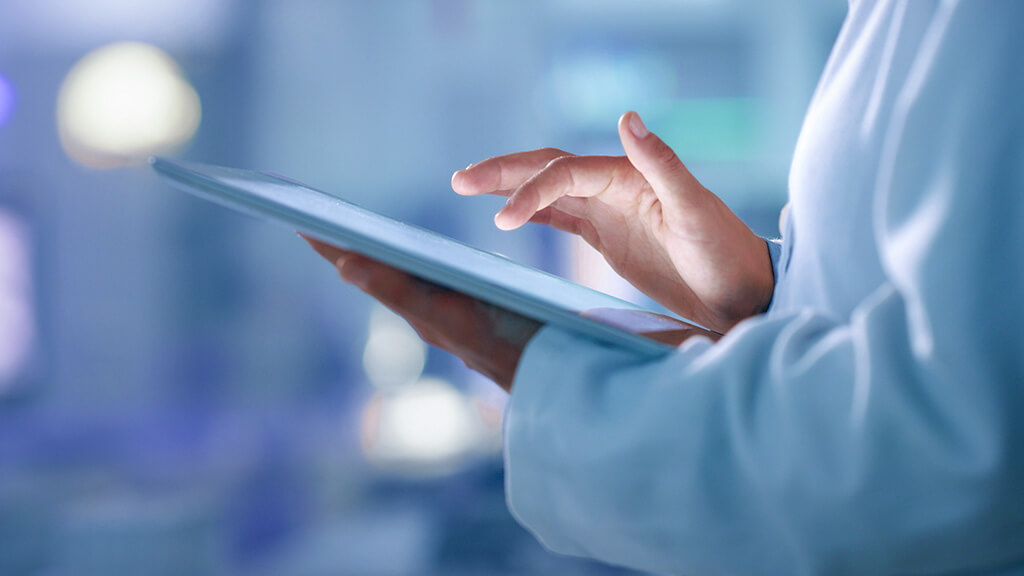 How much can you save for your specific study or research program? Get a cost comparison with our COA calculator.
Our experts will provide you cost estimates that factor in and compare hard and hidden costs for each option so you can make clear and effective decisions.
See how our sponsors achieved up to an 85% difference in costs reduction and up to $3.6 million in savings.
Get your calculation within 48 hours. See how much you can save today.