How CROs Respond to Opportunities
A Contract Research Organization (CRO) is expected to provide the most up-to-date management services for research that sponsors – pharmaceutical, biotechnology, and medical device companies – cannot or do not want to do in-house.
In order to deliver data quality, transparency, and accelerated timelines, CROs need to adopt and implement robust eSource technologies and tools to better manage patient recruitment and adherence, study site relationships, data privacy, and increasing regulatory requirements.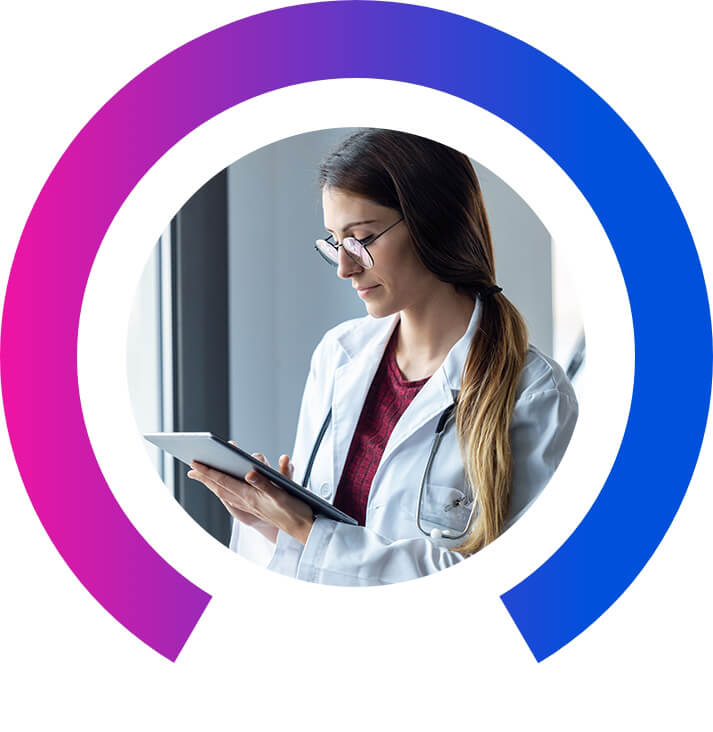 CROs face an increasing number of challenges that may impact their ability to successfully conduct clinical trials.
To retain a competitive edge, produce cleaner data, optimize clinical operations, improve cross-functional collaboration, and build confidence with sponsors, CROs need to invest in:
Strategies to attract and retain patients
Real-time data access for patient safety
Workflows to maintain studies on time and within budget
Robust systems to ensure data integrity
Resources to meet regulatory requirements and avoid costly delays
See how ePRO tools enable a global CRO to expand its service offerings.
Outpacing the Competition
By leveraging Clinical ink eSource technology, tools, and deep expertise in patient-centric research and complex therapeutic areas, CROs gain a significant advantage in setting themselves apart and outpacing the market.
Secure more trials and build deeper relationships with Sponsors.
Accelerate study build and conduct
Deliver solutions for real-time data collection
Help sites perform with a smarter electronic questionnaire
Improve experience for sites, patients, monitors, and sponsors
Ensure patient engagement and adherence
Optimize remote, home-based data collection
Provide telehealth for remote visits
Synchronize devices and wearables with smartphones
Ensure data integrity and compliance
Attract, win, and deliver more successful trials, while adapting to the future of eSource technology.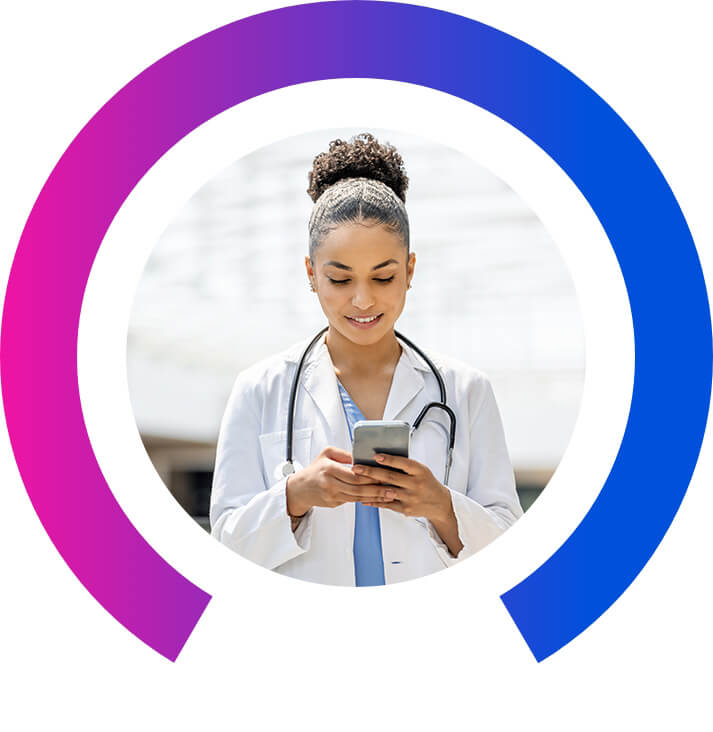 See how Clinical ink can help deliver powerful data and technology solutions for your sponsors and drive commercial impact