Clinical trials present unique challenges for different therapeutic areas (TAs).
The complexity of trial design, the availability of patients, and the regulatory environment of each therapeutic area vary greatly and impact study success.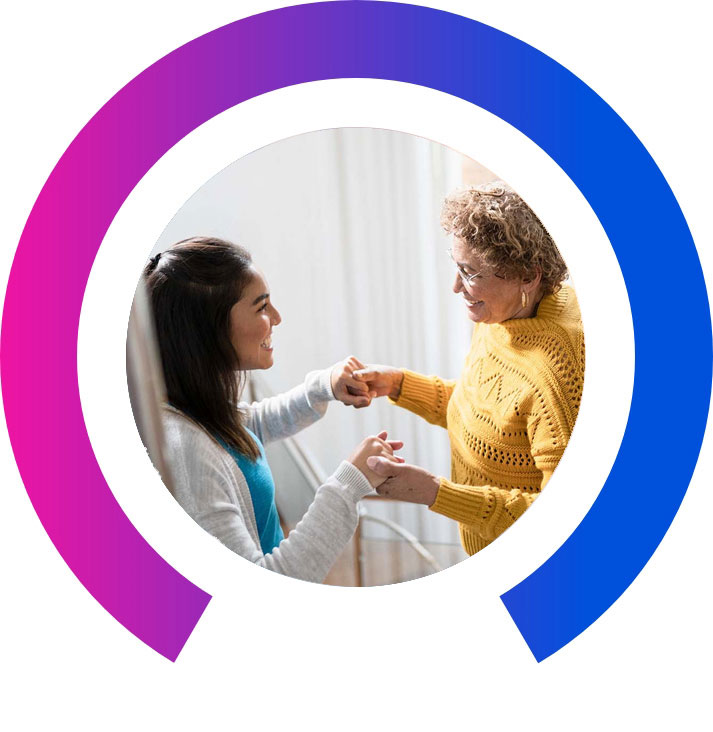 Patient-Centric Research, from the Ground Up
Patient-centric research is the Clinical ink commitment to focus on the needs and perspectives of patients throughout a clinical trial. We ensure research is relevant and meaningful, thus increasing engagement and participation of each patient.
Clinical ink delivers eSource technology solutions that go beyond EDC, integrating Direct Data Capture (DDC) with eCOA and ePRO modules, eConsent, sensors and wearables, and digital biomarkers.
Our therapeutic experience and pioneering patient-centric research approach translate into trials no others can deliver. Learn more about our therapeutic area-specific expertise.
Solutions for Therapeutic Areas
Trials for neurological conditions such as Alzheimer's disease or multiple sclerosis are complex, as symptoms are difficult to measure and quantify. 
See how Clinical ink eSource technology, and particularly our digital biomarkers, helps improve results for trials involving central nervous system conditions.
Caused by microorganisms such as bacteria, viruses, fungi, or parasites, infectious diseases range from mild, self-limiting infections to severe, life-threatening illnesses. 
Learn how to speed up trial timelines and improve the quality of your data for faster, conclusive infectious disease studies.
Encompassing a wide range of conditions from autoimmune disorders to allergies, the mechanisms of action of immunotherapies — and how to target them effectively — are complex.
Leverage Clinical ink technology and expertise to simplify challenging and complex clinical trials.
Improve coordination across all of a cancer patient's health care providers and supports personalized services that help patients navigate and manage their cancer care.
Deliver on the Enhancing Oncology Model and improve patient adherence throughout the trial.