Optimize Patient Experience
Powering patient recruitment, enrollment, retention, and adherence requires intuitive, user-friendly, and helpful technology.
Clinical ink leverages its eSource technologies to make trials more convenient and responsive to patient needs.
An improved, guided patient experience that fosters open communication can ultimately lead to higher quality data and better patient outcomes.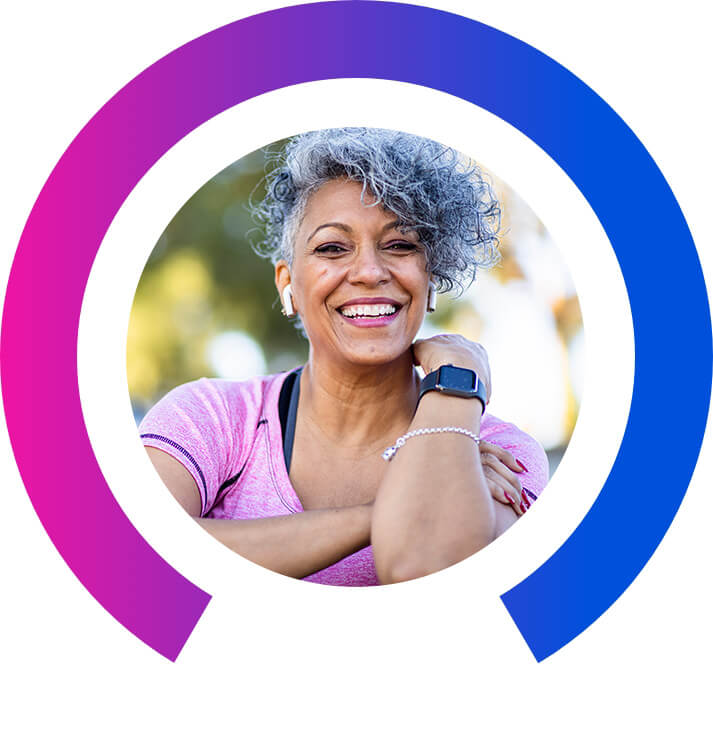 Creating a Positive Patient Experience
Our eSource suite of tools optimizes all aspects of the patient experience, whether used in traditional in-clinic or in hybrid and remote clinical trials.
eConsent ensures that patients understand the purpose and details of a clinical trial, including their roles and responsibilities.
Direct Data Capture (DDC) technology replaces patient paper documents by capturing data directly from any source, when it happens. It simplifies and validates patient data in real-time, eliminating the need for time-consuming Source Data Verification (SDV).
BYOD electronic Clinical Outcome Assessments (eCOA) enable patients to use existing or preferred devices. Alerts notify them, keep them engaged, and ensure all data is up-to-date.
Wearable and sensor technologies, outfitted with UX-friendly and built-for-purpose applications, track patient health remotely, objectively, and more frequently than traditional methods.
Improving Patient Recruitment and Retention
Reduce Burden. Increase Oversight
Collect and integrate audio, video, and images to deliver immediate, clean, digitized data for effective patient oversight.
Simple 'To-Do' Lists, Reminders, and Visit Notifications
Clinical trial patients receive messages directly on their devices to ensure compliance and adherence.
Triggered Patient Compliance Alerts
Real-time alerts for patients and sites proactively ensure adherence and requisite evaluable patient volume.
Standard and Custom Reports
A mobile app eliminates the need to provision a device and increases engagement.
Device-Agnostic System
Increase engagement using a mobile app and eliminate the need to provision devices.
Certified Compliance
Rely on a system ensuring ALCOA and 21 CFR Part 11 compliance.