Justin Stebbing, PhD, M.D.
Expert Advisor – Oncology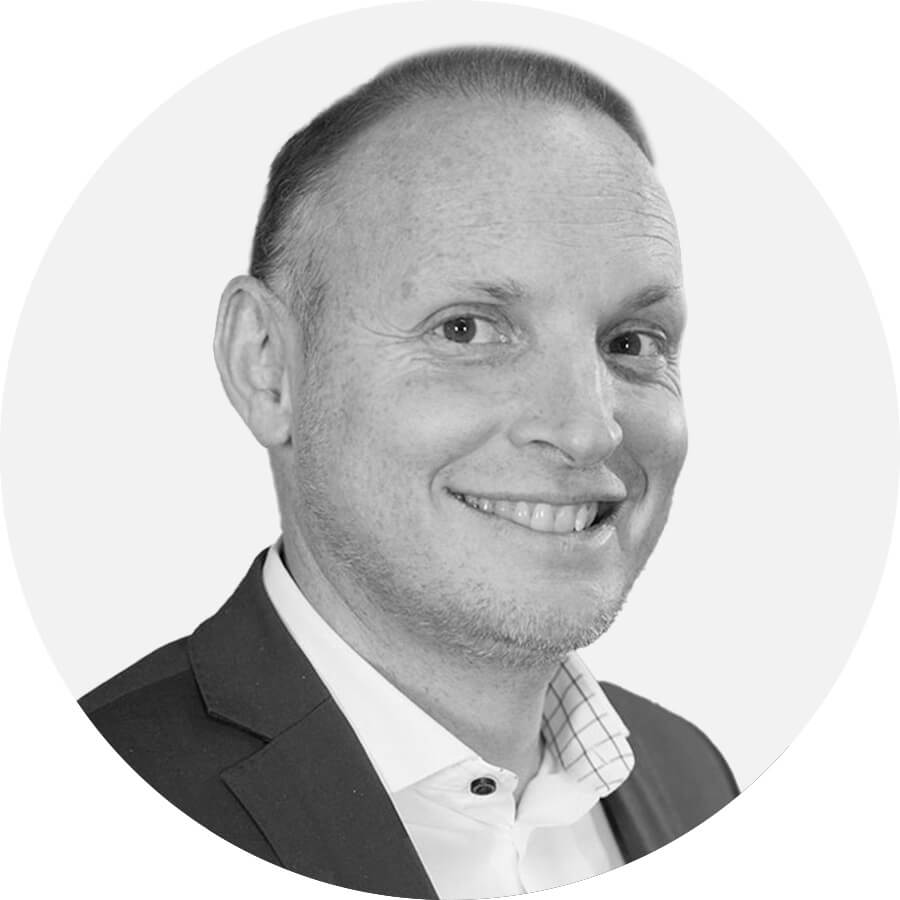 Dr. Justin Stebbing is Editor-in-Chief of Oncogene and a member of the American Society for Clinical Investigation. He has published over 700 papers and during the Covid-19 pandemic his work starting with artificial intelligence led to an FDA EUA for baricitinib, now a fully approved rheumatoid arthritis treatment.
Dr. Stebbing has combined his medical career with healthcare investing. He has worked with Atticus capital, Lansdowne, and Vitruvian partners, and previously chaired the board of BB Healthcare Trust.
Prior to a residency at The Johns Hopkins Hospital, Dr. Stebbing originally gained a first-class medical degree from Trinity College Oxford. He trained at the Royal Marsden and Barts and he has been PI on numerous studies through all phases of development. He is a Visiting Professor of Cancer Medicine at Imperial, London, having previously been the first NIHR Research Translational Oncology Professor in the UK, and he is also a Professor of Biomedical Sciences at ARU, Cambridge.