Expert Advisor - Gastroenterology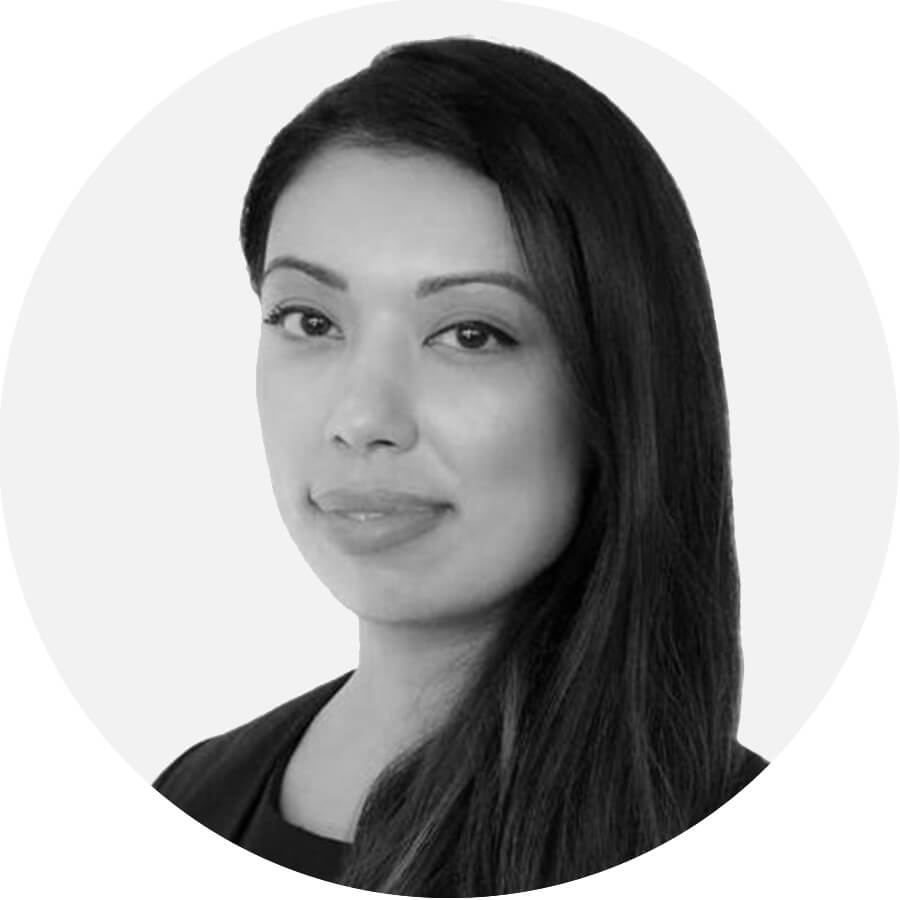 Mona Khalid is Vice President, Value Demonstration, Health Economics and Patient Access at Endpoint Health Inc, a biotechnology company focused on precision medicine. With a career spanning over 18 years in the life sciences industry, Mona has a track record of highlighting the value of medical interventions, particularly from the patient perspective.
Mona was previously at Galapagos, where she was Vice President, Real World Evidence, Outcomes Research and Epidemiology. Prior to this she was Vice President of Outcomes Research and Development at the International Consortium of Health Outcomes Measurement (ICHOM), where she led the generation of 28 condition-specific standard outcome sets including Patient Reported Outcomes (PROs) to represent the patient perspective across a number of disease areas including diabetes, stroke, and inflammatory bowel disease.
In her previous role as Global Head of Evidence and Value Generation at Takeda Pharmaceuticals, she was responsible for leading strategies for designing and selecting clinical outcomes assessments for use in randomised controlled trials and registries. In addition, she led the global strategy for real-world evidence generation as new, innovative medicines were launched and made available for use in clinical practice.
During Mona's career, she has worked on launching several therapeutics in the biologics, small molecule, and stem cell therapy spaces, including Entyvio®, Alofisel®, and Jyseleca®. Mona has particularly strong therapeutic area expertise in endocrinology and metabolic diseases, respiratory, and immune-mediated inflammation.
Prior to her tenure in the life sciences industry, she held academic roles at the Institute of Child Health, University College London specializing in newborn screening and implementation. She has undertaken management leadership training at the MIT Sloan School of Business, and holds a BSc. (Hons) in biology from the University of Waterloo (Canada), an MSc. in biomedical science at St. George's University, London (UK), and initiated her PhD in epidemiology at University College London (UK).