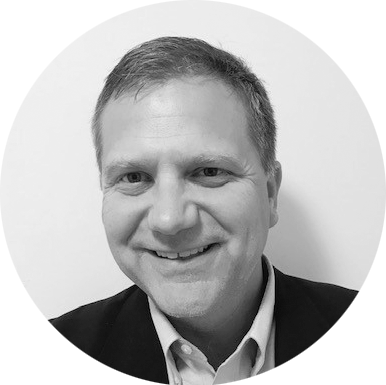 Scott Miltenberger brings his 20+ years of financial management and tech industry experience to lead our accounting, business planning, and global financial operations.
Before joining Clinical ink, Scott was chief financial officer for GPX Enterprises, where he helped lead the company through a period of rapid growth. Prior to GPX, he served as CFO for Elemica, where he led the company's financial strategy and capital-raising initiatives and was instrumental in the organization's M&A activities. Scott also formerly served as founding CFO for a venture-backed healthcare services company and held a senior financial role at Novacare Employee Services, where he helped position the company for its IPO.
In addition to being a certified public accountant (CPA), Scott holds a Master of Business Administration in finance from Villanova University and a bachelor's degree in economics and business from Lafayette College. He is active in many local business and youth sports organizations.
Areas of Expertise
Global financial management
Mergers and acquisitions
Strategic growth