CNS Summit
November 17, 2022

-

November 20, 2022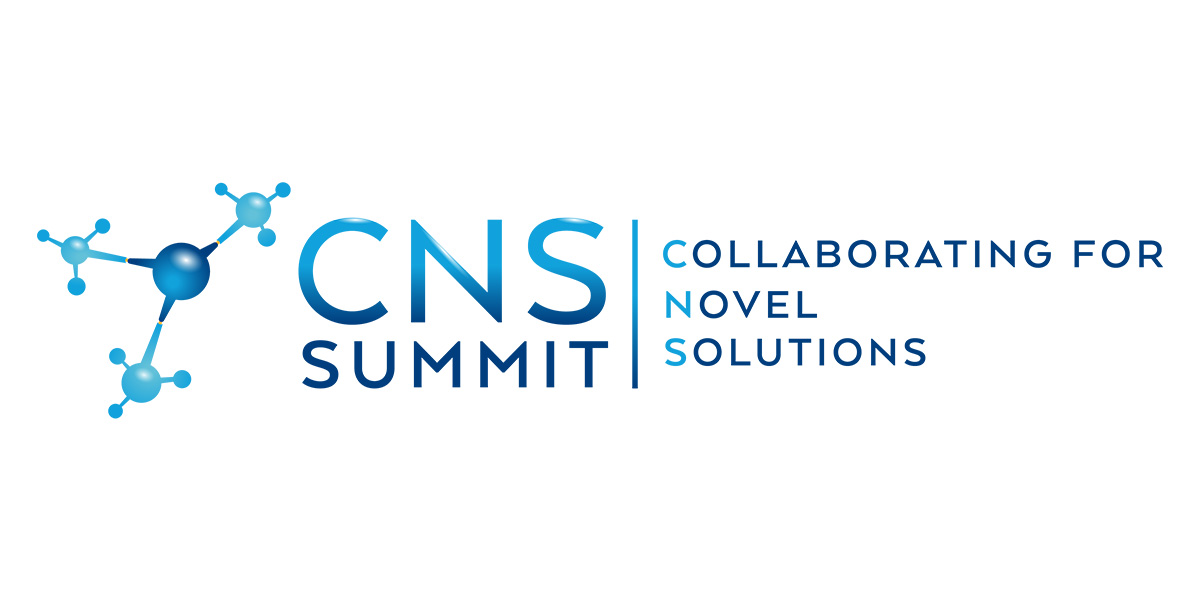 Attending the CNS Summit 2022? Clinical ink is an Executive Patron, and will be in attendance, exhibiting, and presenting.
Visit us at booth #48 to see a live demo of our groundbreaking Parkinson's Disease application, which integrates with sensors and wearables, or to try our self-administered, remote cognitive testing and in-clinic eCOA firsthand.
Don't miss the Spotlight Session, "Powering Digital Biomarkers with Integrated Analytics Platforms," Friday, November 18 from 1-1:50 pm ET. The session will be led by Mathew Rizzo, MD, Chair, American Brain Coalition and Chair, Chair, UNMC Department of Neurological Sciences; and Clinical ink Principal Scientist David Anderson, Ph.D.
On Saturday, November 19, Clinical ink's Principal Scientist, David Anderson, Ph.D, will lead an Innovation Session: "From Patients to Insights: Closing the Digital Loop" between 1:10 – 1:20 pm ET.
The talk will cover the importance of innovative digital technology in ensuring patients' ability to participate in science and fostering the development of rich, groundbreaking clinical insights
What will you learn? With groundbreaking NIH-funded neurology research and the WATCH-PD study as examples, the session will lead the audience through an interactive discussion about how high-dimensional data sources–which allow patients to be monitored more precisely, objectively, and with higher frequency–and resulting development of digital biomarkers necessitate a new paradigm of engineering-forward analytics solutions.
The CNS Summit, Collaborating for Novel Solutions, brings together a curated group of top decision makers from pharma, biotech, CROs, investigator sites, patient advocacy groups, investors and other stakeholders.