Mobile Tech in Clinical Trials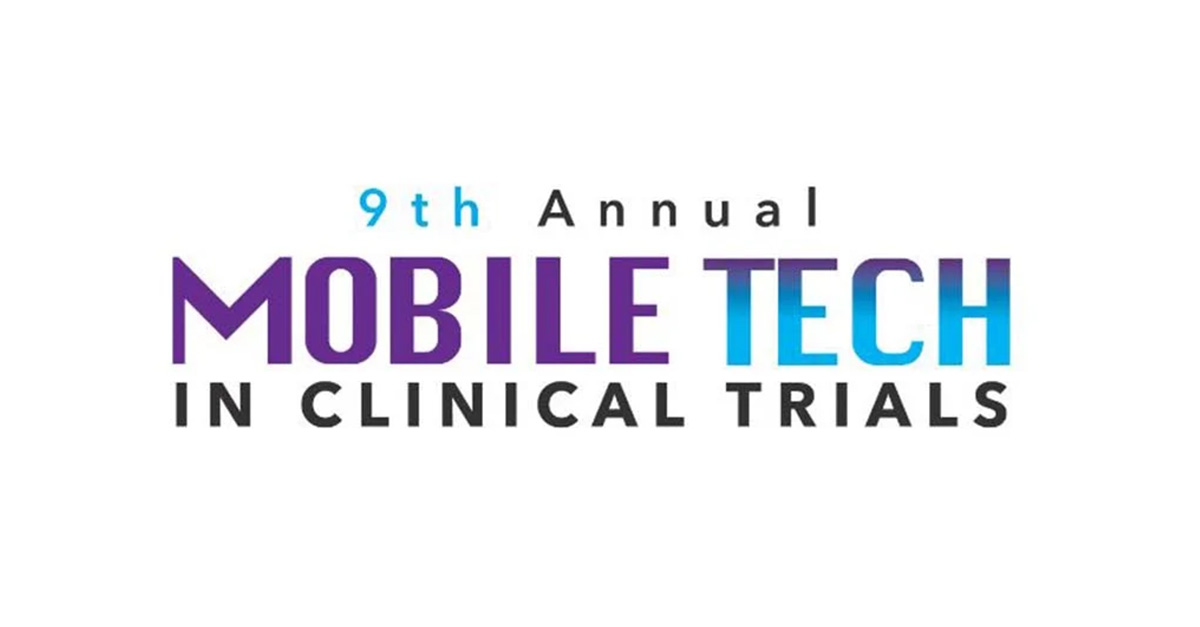 Clinical ink is proud to be an associate sponsor of Mobile Tech in Clinical Trials. Join us in Boston as we host Registration, Coffee and Tea on September 12 at 7:45 am. 

The Mobile Tech in Clinical Trials conference helps research and development experts to support more patients remotely. Leaders in the field share their experience in determining whether technologies will or won't work and how to guarantee patient support while effectively managing data collection.
Biotech and pharma participants will share their knowledge on mobile and digital implementation strategies and demonstrate the positive impact on patients.
Don't miss the Panel "Solving for the Digital Divide: Building Trust with Mobile Technologies to Increase Patient Participation in Clinical Trials" where Joan Severson

, our Chief Innovation Officer, will be speaking.

10:30-11:15 am ET