SXSW LIVE PODCAST PANEL – Innovative Data Approaches to Clinical Trial Recruitment

How can you access larger pools of clinical trial participants? Gain the ability to target specific populations? Address potential ethical considerations? Ensure timely data accuracy? Protect participant privacy?
Join Joan Severson, Chief Innovation Officer at Clinical ink, Bryan Hansen, Director of Data Science and Digital Health-Neuroscience at The Janssen Pharmaceutical Companies of Johnson & Johnson, and Maimah Karmo, Chief Executive Officer at the Tigerlily Foundation, at this SXSW panel presented by Real Chemistry.
A panel focused on the evolution of innovative data sources for clinical trial recruitment, discussing online platforms, real world data, and social networks: How to maximize their effectiveness and how to identify the right candidates for a study.
Understand and evaluate the advantages and disadvantages of different data sources, from adopting the latest technology to realizing patient diversity and achieving cost savings.
Recordings will be released post the live event. Learn more at https://schedule.sxsw.com/2023/events/PP132054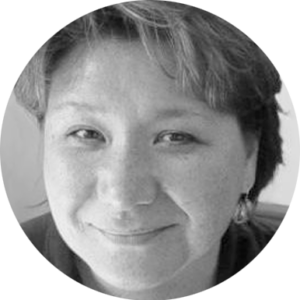 Innovative Data Approaches to Clinical Trial Recruitment
March 12, 2023 | 1:00pm – 2:00pm
Austin Convention Center – Creative Industries Expo – Podcast Lounge – Exhibit Hall 3
Joan Severson, Chief Innovation Officer, Clinical ink