Mobile technology, from smartphones and tablets to other connected devices, improves patient engagement, data collection, and remote monitoring.
BYOD solutions improve patient retention by enabling the use of their own, as opposed to provisioned, devices. It propels the ability to conduct DCTs successfully.
Mobile technology is core to DCTs which often rely on the use of mobile apps for patient-reported outcomes (PROs) and electronic patient-reported outcomes (ePROs).

Apps allow patients to conveniently report symptoms, side effects, and information about their condition and treatment.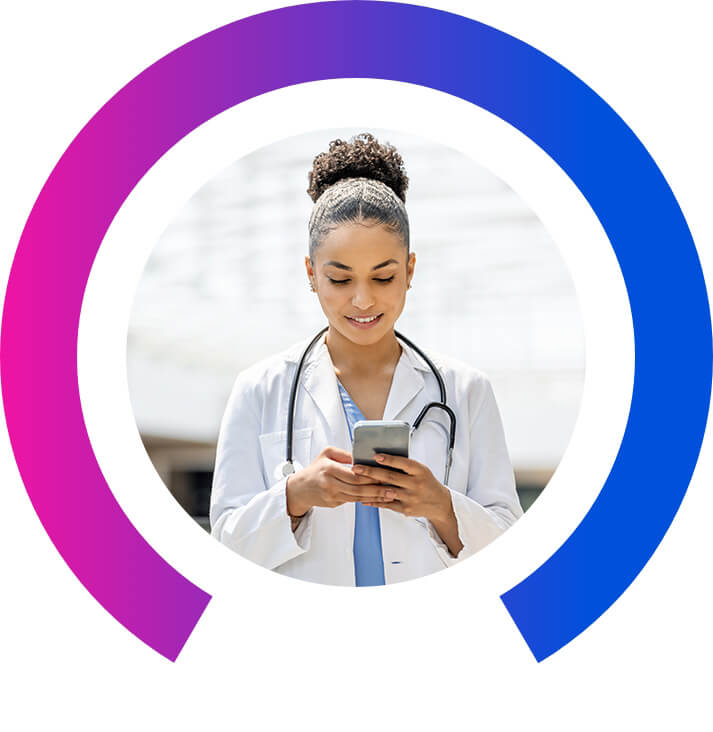 Designing Mobile Tech the Right Way
Apps and a BYOD approach can not only enhance patient experience and adherence but also improve the accuracy and completeness of the data collected.
Mobile technology helps track symptoms, vital signs, and other health data, which are transmitted to the study team in real time, enabling remote monitoring and improving patient safety.
In order to collect high-quality data, mobile devices and apps must be reliable and accurate and data being collected must be consistent across different devices. Technical support can be difficult for a disparate and wide range of devices.
Making Mobile Technology Work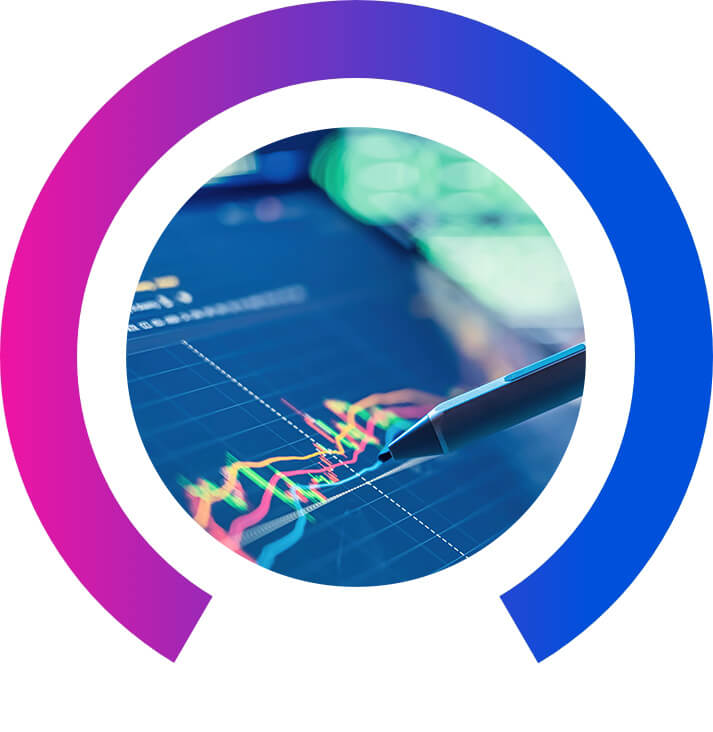 One integrated patient experience.
One single app to run all study activities.
Ensured patient data security and privacy.
Increased trial efficiency and cost-effectiveness.
Fostered communication between patients and study teams.
Deployment in multiple modalities and cross-platform (Android / iOS).
Reduced complexity for patients and improve adherence.
UX research and testing to ensure seamless patient experience.
Frequently Asked Questions
What are the benefits of using mobile devices in clinical trials?
Using mobile devices in clinical trials offers a multitude of benefits to enhance trial efficiency, engagement, and insights:
Enhanced Participant Engagement: Mobile devices enable more convenient participation, improving compliance and retention.
Real-Time Data Capture: The Clinical ink platform allows for continuous monitoring and immediate data collection, providing timely and accurate insights.
Cost-Effective Monitoring: Leveraging mobile technology reduces the need for on-site visits, leading to lower operational costs.
Accessibility and Reach: Mobile devices allow trials to be more accessible to a broader participant base, enhancing clinical trial recruitment and diversity.
Flexibility in Trial Design: Clinical ink mobile solutions can be customized to align with various trial needs, including traditional and Decentralized Clinical Trials (DCTs).
What are the benefits of using BYOD (Bring Your Own Device)?
The BYOD approach in clinical trials follows a patient-centered approach and offers distinct advantages:
Participant Familiarity: Utilizing their own devices, participants interact with a familiar interface, minimizing learning curves and enhancing their comfort level.
Rapid Deployment: BYOD expedites the setup process, as participants are using existing devices, facilitating quicker trial initiation and progress.
Reduced Equipment Costs: BYOD negates the need for purchasing and maintaining dedicated trial devices, offering a more cost-efficient solution.
Adaptability to Different Trial Phases: The Clinical ink platform can be tailored to suit various trial designs, phases, and therapeutic areas, providing flexibility without compromising integrity or compliance.
Remote Accessibility: BYOD supports Decentralized Clinical Trials (DCTs) and remote participation, making trials more accessible and diverse in their reach.