Harness the Power of Sensors and Wearables
Measure with confidence–any time, anywhere.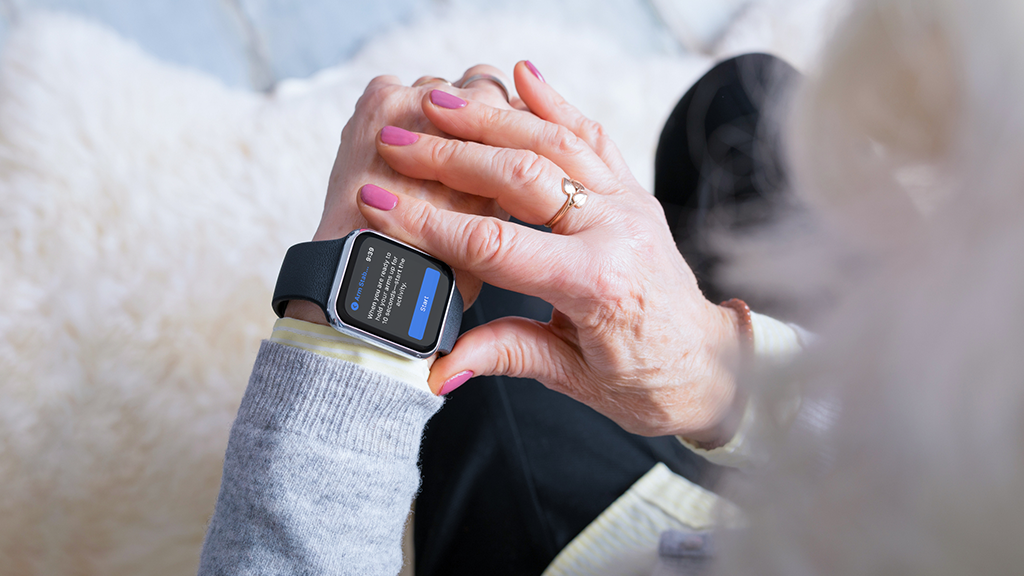 Download our fact sheet to learn more.
Wearable and sensor technologies empower researchers to capture the full spectrum of patient health—once inaccessible. They enable remote clinical trials and patient focused research for more precise insights–whether in or outside the clinic.
By coupling sensor and wearable data with traditional eSource tools like eCOA, your study design gains essential data and context, and your study team can generate precision insights to support the development of digital biomarkers.