Wearable and sensor technologies empower researchers to capture the full spectrum of patient health. Track patient health remotely, objectively, and with higher frequency than traditional methods while still aligning to traditional in-clinic assessments.
To leverage the full capabilities of sensors and wearables, integrate with our eSource solutions, including eCOA, and empower patients in remote clinical trials.
Engineered by clinical, software, and user experience experts at Clinical ink, essential data and context are captured through active and passive mobile activities, measuring patient health and generating precision insights to support the development of digital biomarkers.
Conduct Remote, UX-Friendly Measurements
Balance
Gait (Walking)
Postural Stability
Pronation / Supination
Resting Tremor
Articulation
Phonation
Reading
Verbal Learning and Memory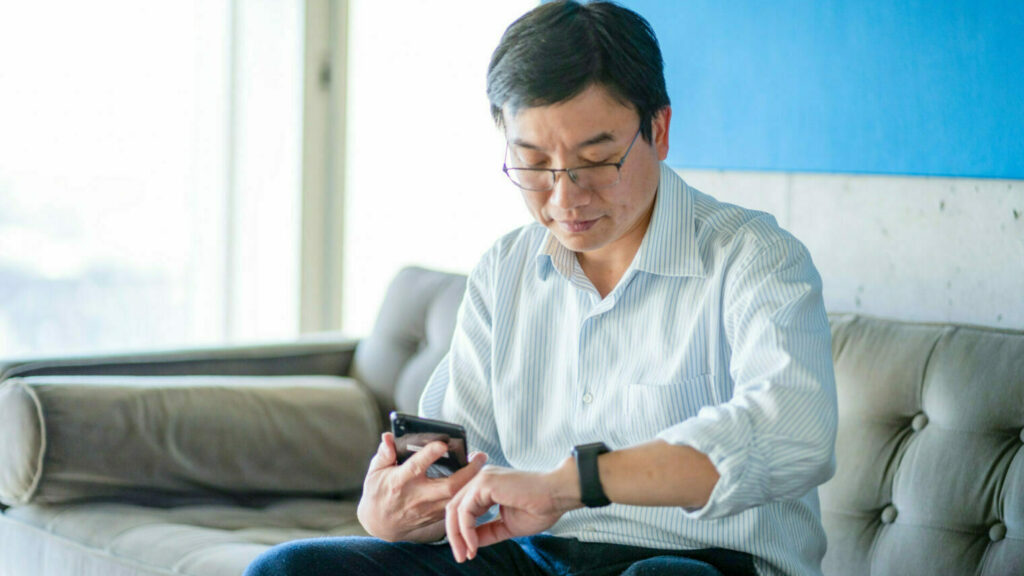 Ecological Momentary Tasks
Protocol-driven (based on study design parameters)
Sensor-driven (based on algorithmic detection of behavior or physiology)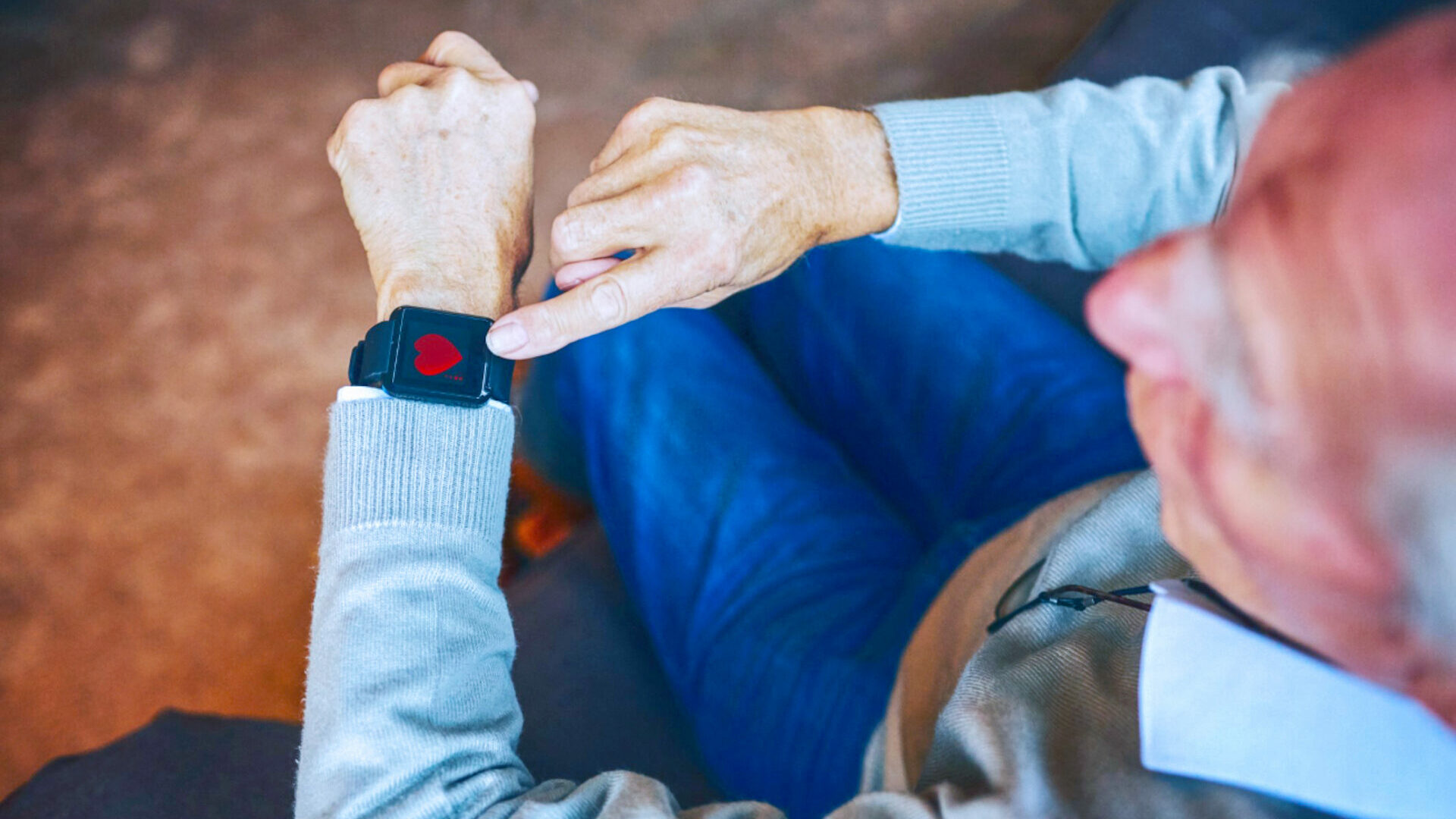 Continuous Passive Patient Monitoring
Actigraphy
Fall Detection
Geofencing and Life Space
Heart Rate, Variability, VO2 Max
Sleep Quantity and Quality
Tremor and Dyskinesia
Combined Remote Mobile eSource Technology
eConsent (Fully Remote)
Neurocognitive Tests (self-administered)
Symptom Diaries
Study Support
Telehealth API Integration
Advanced Analytics for Digital Assessments
50+ different digital assessments
Metrics associated with disease-specific features
Easily collect rich mobile and sensor data
Enable machine-learning analysis
Capture the full spectrum of patient health with remote UX-friendly tasks aligned with traditional in-clinic assessments.