Clinical ink's BrainBaseline Technology Assists in Revolutionary Cannabis Research
While breathalyzer tests exist to measure alcohol consumption and safety, no equivalent testing has been developed to quantify cannabis use and safety – even as it becomes increasingly legalized. Assessment technology such as Clinical ink's BrainBaseline™ platform could help change that.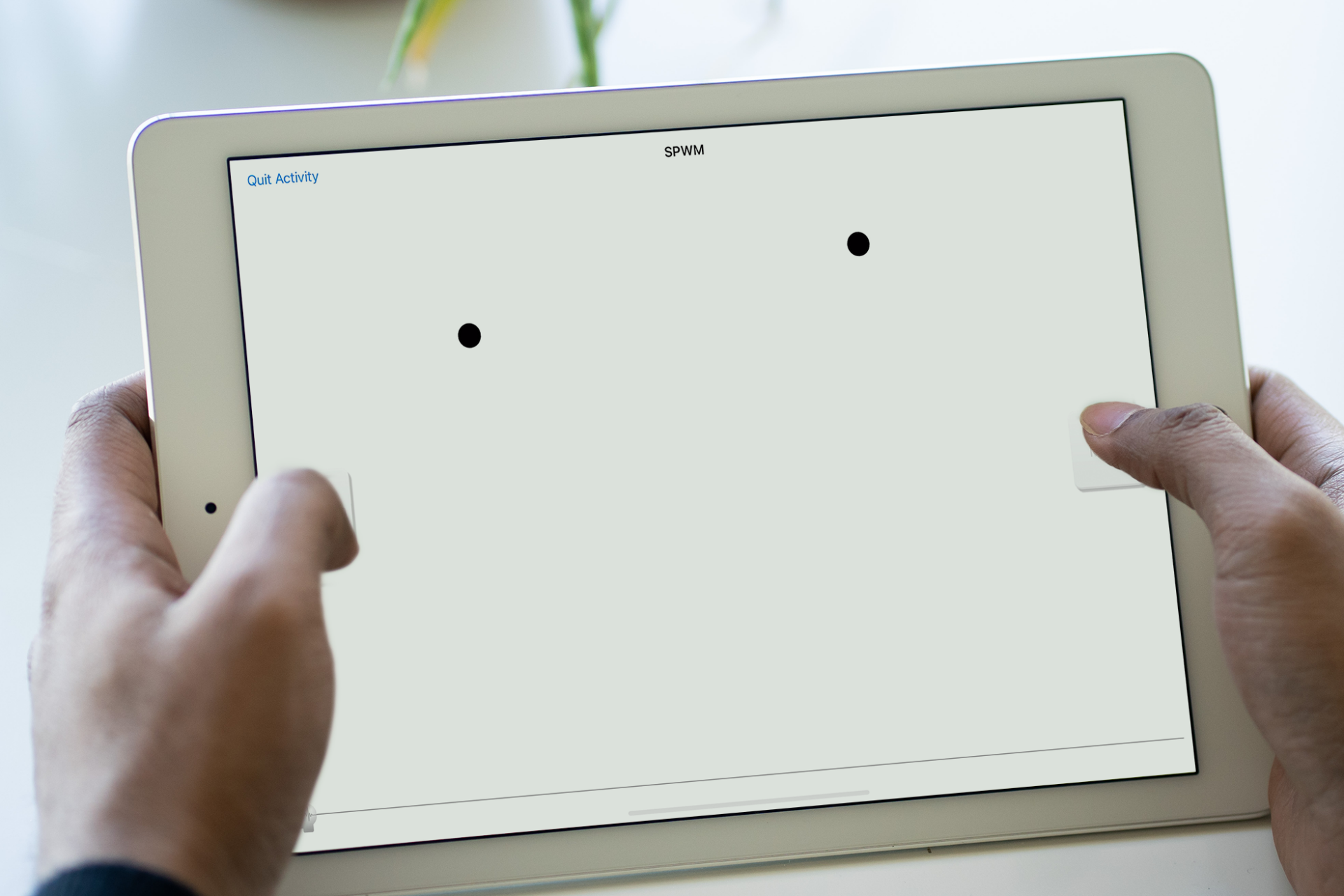 Download our Big Brain e Book to learn more.
The recently published JAMA Psychiatry paper, Driving Performance and Cannabis Users' Perception of Safety: A Randomized Clinical Trial, suggests a path forward to quantifying the effects of cannabis. In this cannabis research trial, the team deployed our digitized, cognitive and behavioral assessments – available on Clinical ink's BrainBaseline™ platform – to help measure cannabis-related impairment.
Patients self-administered our BrainBaseline™ assessments both in and outside a driving simulator, resulting in "driving decrements" with cannabis use.
Users' driving decrements were not able to be correlated with the amount of cannabis ingested or THC blood concentration. As a result, the study reinforces the need for different methods to measure the effects of cannabis use, as well as the potential of a digital, self-administered cognitive battery like ours.
Learn more in our press release on this groundbreaking cannabis research.
See everything our clinical data platform has to offer