A Smarter eCOA to Power Patient Outcomes
eCOAs are core to clinical research outcomes. Clinical ink applies years of clinical research, patient science, and user experience expertise to invest in building a better, more reliable way to accelerate and advance eCOAs for patients, sites, sponsors, and CROs.
Choose the Best COA for Your Clinical Trial
Determining which Clinical Outcome Assessments (COAs) or Electronic Clinical Outcome Assessments (eCOAs) are best suited for your study can be confusing, leading to study delays. With the Clinical ink platform, make data collection and analysis easier: realize improved clinical trial efficiency, quality, and safety, have real-time data access and review, and eliminate data errors often seen with other data capture methods.
Too complex and time-consuming, traditional electronic clinical outcome assessment, or eCOA, platforms or applications often underperform. As a result, patients drop out of studies before eCOAs get completed, data is inaccurately captured, sites are encumbered with inefficient workflows, and sponsors are left with poor patient engagement, costly data reconciliation, and delayed study timelines.
Deploy a smarter, faster, higher quality eCOA with Clinical ink, powered by deep outcomes science expertise.
The Advantages of Clinical ink eCOA
A simple drag-and-drop interface makes it easy to create and customize eCOA activities. See it all, in real time, as you build with our eCOA Simulator.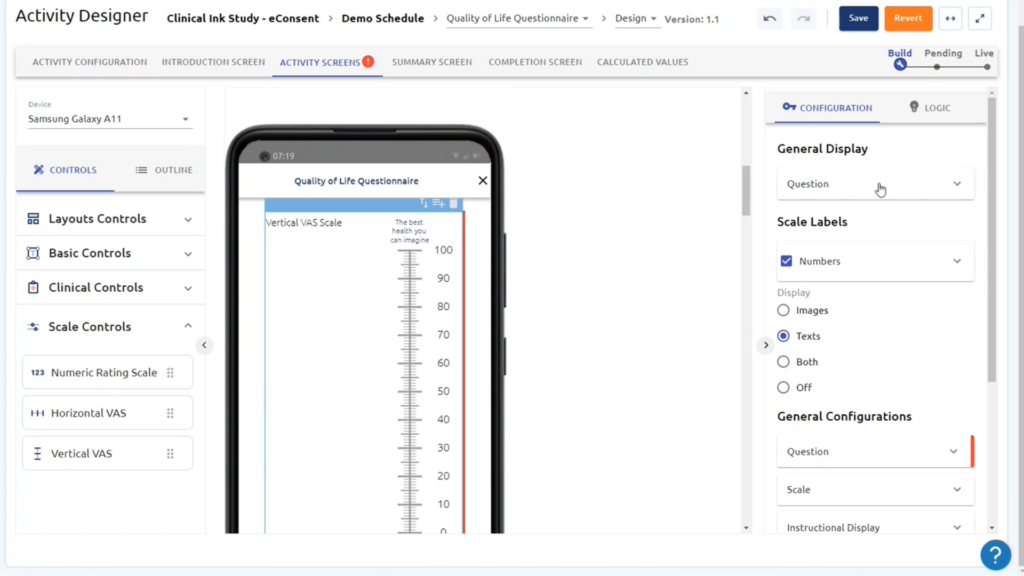 In real-time, with one click, the Translation Manager manages all your translations in one place.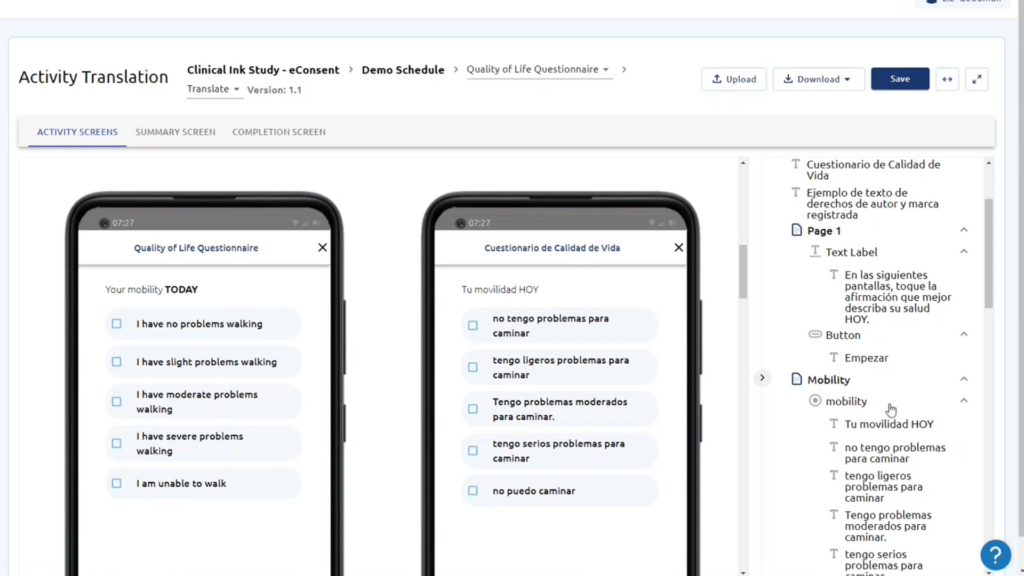 Build your activities once and deploy them across multiple modalities. Select an activity from an extensive eCOA library, create it, and deploy it.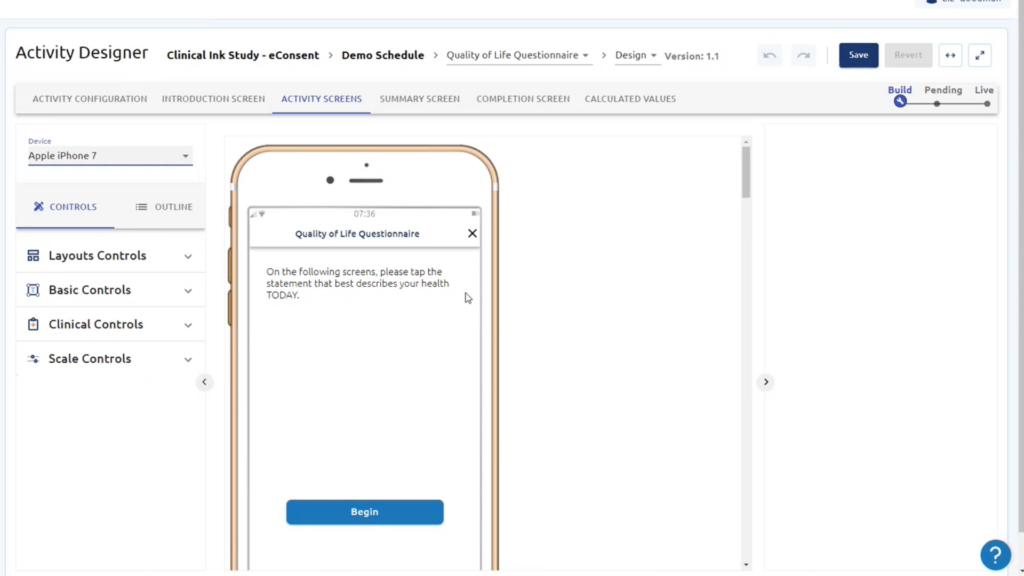 Our BYOD eCOA is more convenient as patients can use their existing or preferred devices. Alerts notify patients, keeping them compliant and data up-to-date.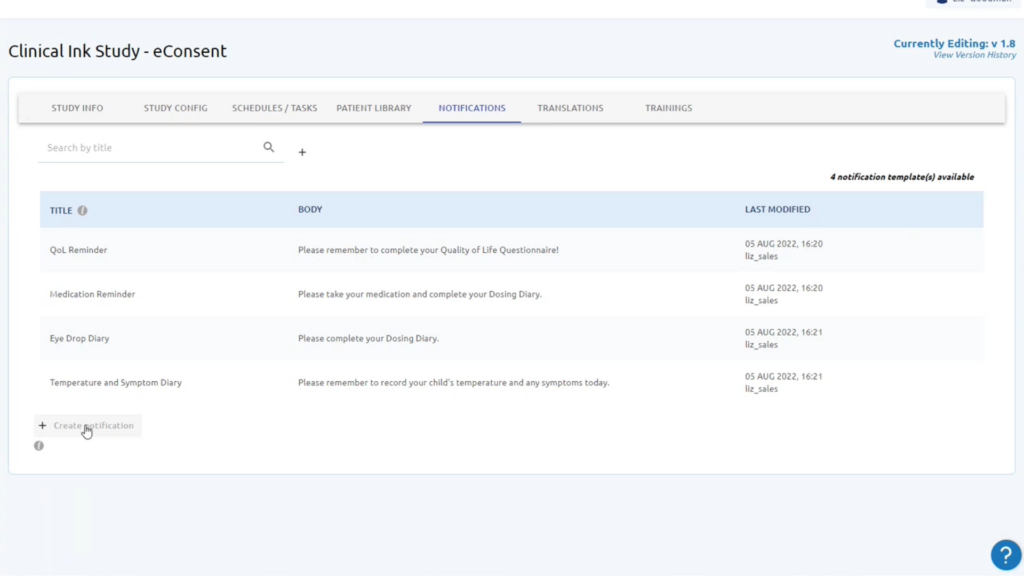 Our eCOA includes Single Sign-On (SSO). Users can log in with their existing credentials, simplifying access.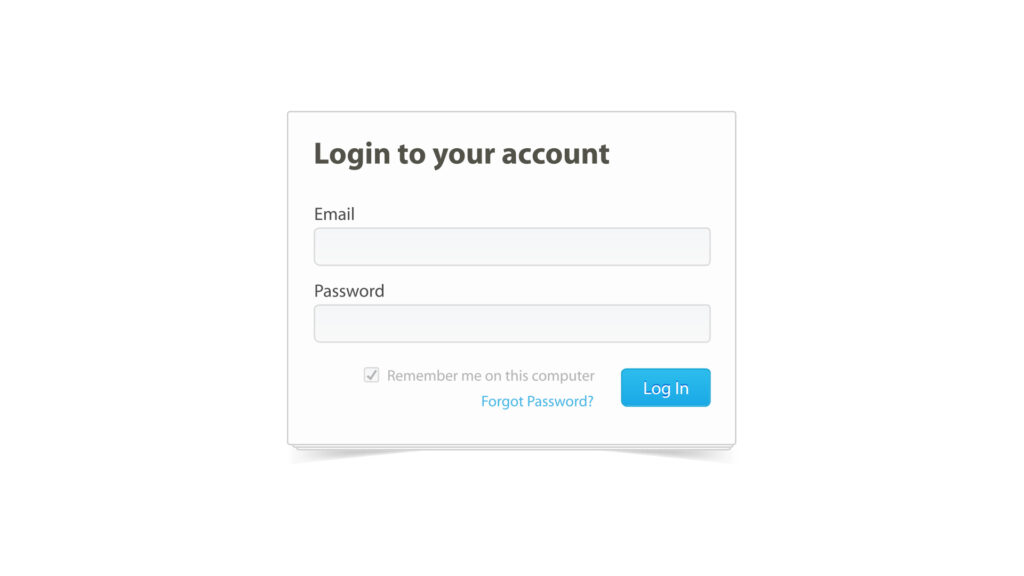 Patients can access their eCOA activities in a secure online portal. Designed to be easy to navigate, patients can log in from any computer or mobile device.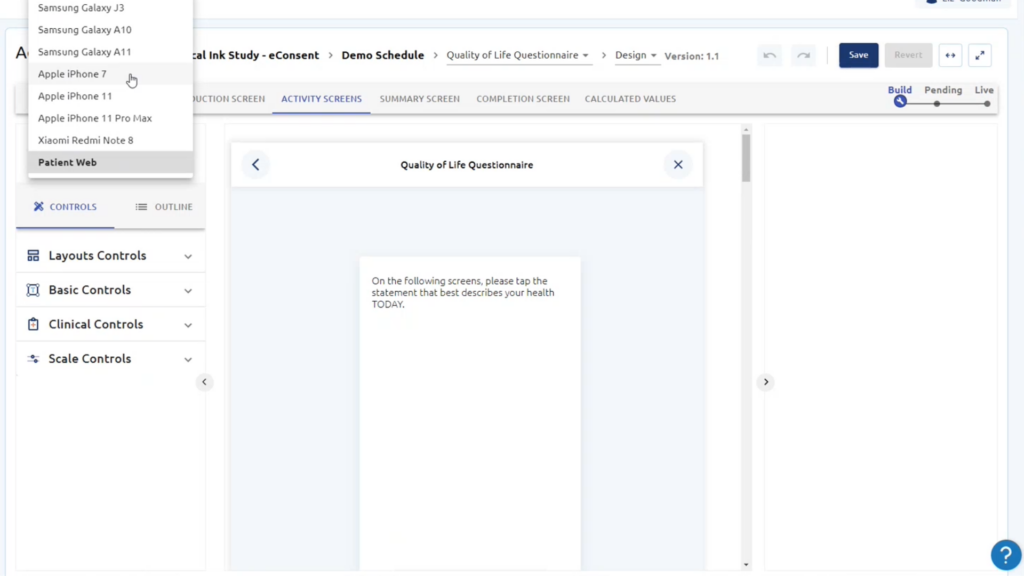 Deploy a Smarter, Faster, Higher Quality eCOA
See everything our clinical data platform has to offer