Harness the Power of Sensors and Wearables to Measure Patient Health
Harness the Power of Sensors and Wearables to Measure Patient Health
Clinical ink enables patient science via mobile tasks engineered by our advanced clinical, software, and user experience experts. By coupling sensors and wearables with traditional eSource tools like eCOA, your study design gains essential data and context, and your study team can generate precision insights to support the development of digital biomarkers. 
Clinical Ink's experience and expertise in the field demonstrate the full capabilities of sensors and wearables and empower patient outcomes in remote clinical trials.
Conduct Remote, UX-Friendly Tasks Aligned with Traditional In-Clinic Assessments
Balance 

Gait (Walking) 

Postural Stability

Pronation / Supination 

Resting Tremor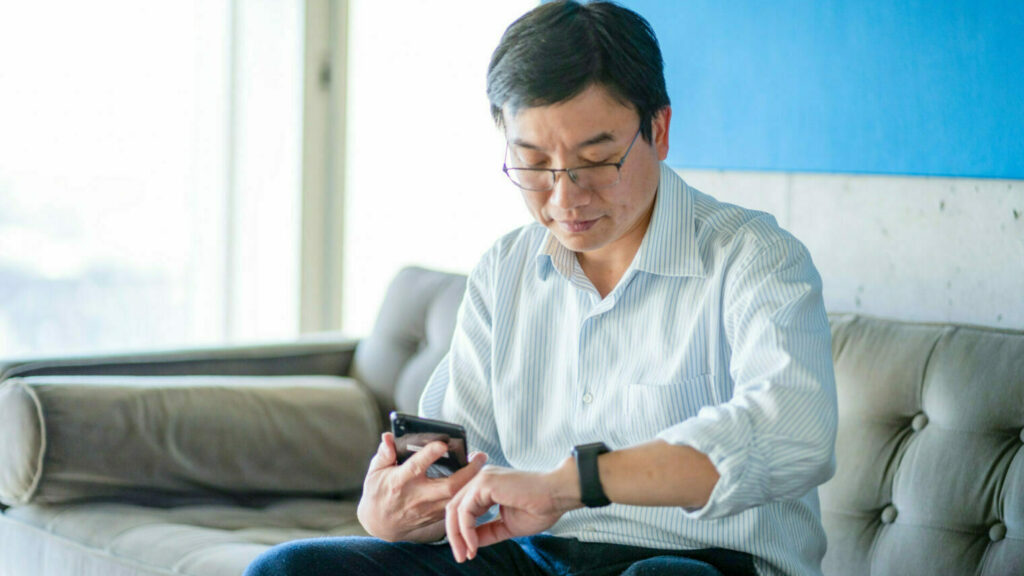 Protocol-driven (based on study design parameters)
Sensor-driven (based on algorithmic detection of behavior or physiology)
Gather Remote, Passive, and In-Context Data Streams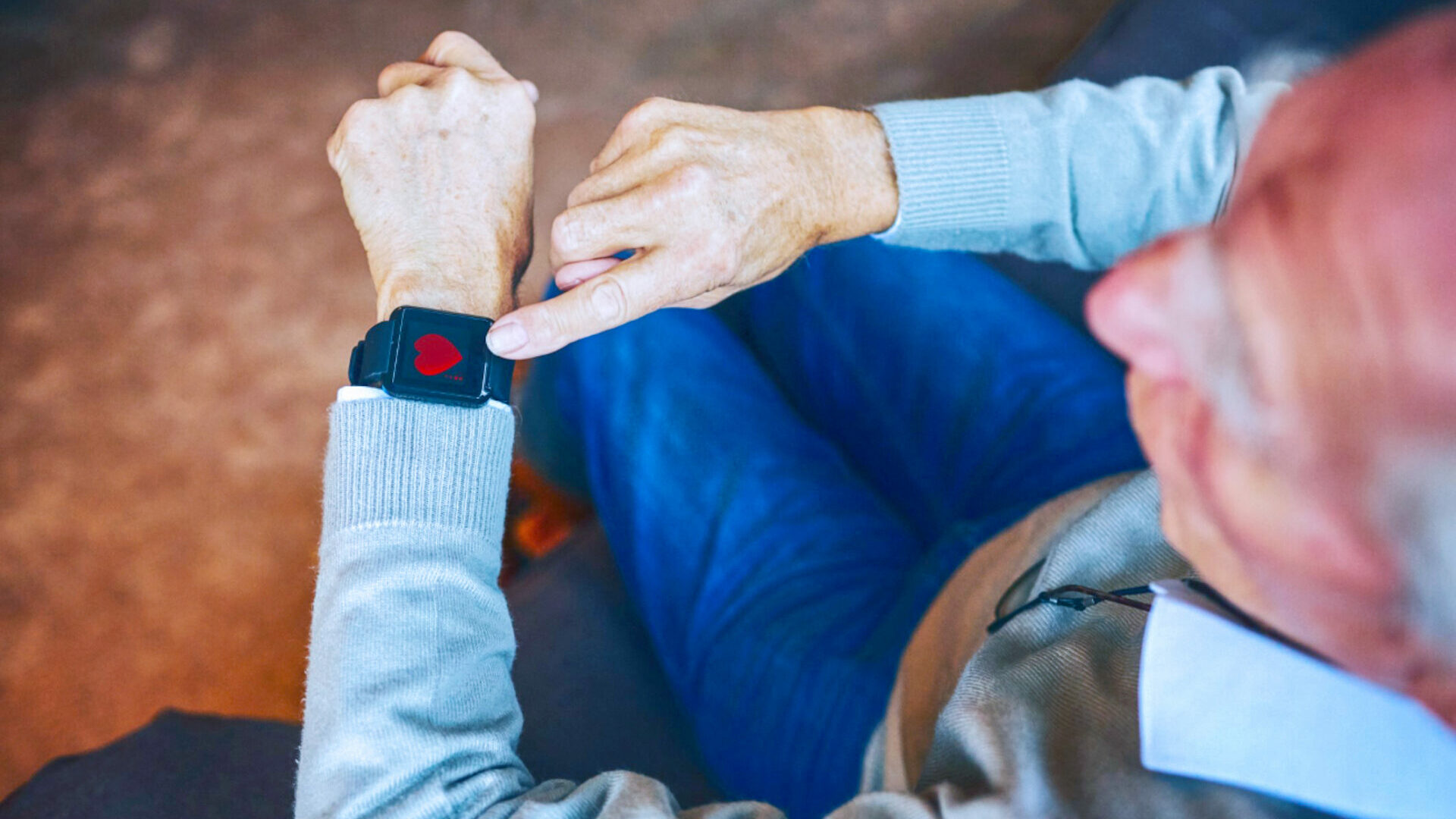 Actigraphy
Fall Detection
Geofencing and Life Space
Heart Rate, Variability, VO2 Max
Sleep Quantity and Quality
Tremor and Dyskinesia
Combine with Remote, Mobile eSource Technology
eConsent (Fully Remote) 
Neurocognitive Tests (self-administered)
Symptom Diaries
Study Support
Telehealth API Integration
Wearable and sensor technologies empower researchers to capture the full spectrum of patient health, including data that was once inaccessible. When integrated into Clinical ink's robust cloud-based platform, our mobile data capture device technology allows you to track patient health remotely, objectively, and with higher frequency than traditional methods, regardless of whether it is being used in traditional in-clinic or remote clinical trials. 
Enable patient science via mobile assessments engineered by advanced clinical, software, data, and user experience experts. Power patient outcomes with Clinical ink.
Measure with confidence – any time, anywhere
Power patients to empower clinical discovery.