Webinar – The Future of Data Platforms For Digital Biomarkers: Accelerating Parkinson's Disease and Movement Disorders Research
Parkinson's Disease and Movement Disorder research is accelerating at a faster pace.
Subjective assessments and endpoints can now be augmented with richer data sources directly captured via wearables, sensors, and mobile technology. Beyond enabling remote data collection, these new models also drive access to more sensitive, frequent, and objective measures of disease progression.
Validating digital endpoints across therapeutic areas is complex and requires expertly designed and operated data analysis platforms that can continuously grow and scale to fit-for-purpose digital biomarker development.
Real-time, multi-dimensional data capture—including voice, gait, cognition, movement, and others, alongside expanding traditional ePROs—are necessary. New platforms not only capture, but also generate their own data to further clinical discovery.
Discover the complexities of human factors and UX challenges in designing technology for movement disorder studies. Understand the importance of platform-enabled real-time data capture and how to leverage AI and machine learning platforms to drive study insight into disease progression and treatment.
Gain the latest insights and ask your questions to experts Joan Severson, Chief Innovation Officer; David Anderson, PhD, Principal Scientist; and moderator Anna Keil, Senior Software Engineer at Clinical ink.
Save your seat today here. https://event.on24.com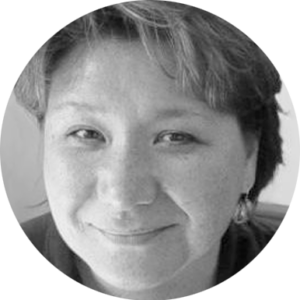 The Future of Data Platforms For Digital Biomarkers Accelerating Parkinson's Disease and Movement Disorders Research
April 12, 2023 | 1:00pm – 2:00pm ET
Joan Severson, Chief Innovation Officer, Clinical ink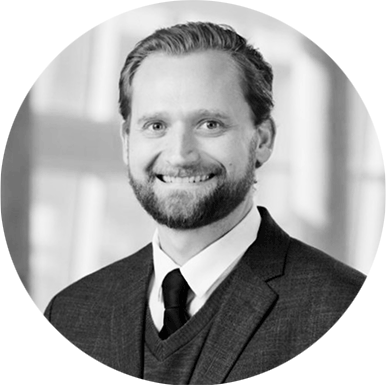 The Future of Data Platforms For Digital Biomarkers Accelerating Parkinson's Disease and Movement Disorders Research
April 12, 2023 | 1:00pm – 2:00pm ET
David Anderson, Ph.D., Principal Scientist, Clinical ink