While ePRO technology is increasingly being used in clinical trials to streamline data collection, oncology trials present a unique set of challenges that can make implementing a successful ePRO solution difficult, including:
Complex study design
Frequent protocol changes
Long study duration for extended follow-up
Heavy disease and treatment burden for patients
Hypersensitivity to disease status change
Heavy reliance on anecdotal quality of life (QoL) data
The key to a successful ePRO solution for oncology is flexibility.
Alleviating patient burden with flexible, simple technology
A successful patient experience includes an easy-to-use solution that allows the patient to choose how they want to interact with the application, either through mobile app or web portal. This empowers them to be a part of the science with their contributions—not burnt out by the requirements.
It is critical to choose a technology partner with a solid understanding of the patient experience, and especially so with cancer patients who can be significantly burdened and ill from both disease and treatment. For instance, the inclusion of notifications and reminders to complete daily tasks and attend appointments, built into the technology, alleviates undue stress on patients. When they feel heard, in control, and less burdened they stay more engaged, resulting in better, more complete data.
Supporting patient care
Understanding the different nuances that cancer patients experience in their daily life is essential to building a platform and strategy that will successfully engage and retain those patients. Clinical ink has the cross-functional team of oncology experts needed to make recommendations for the best deployment method for the required assessments to minimize patient burden while getting you the quality data you need.
For example, we recommend that sponsors consider the role of caregivers and how their support may evolve throughout the study. Cancer patients rely heavily on caregiver support, so it is important that the ePRO solution has robust caregiver functionality that allows, when necessary, a caregiver to enter data on behalf of patients in order to maintain compliance as the patient's condition progresses.
However, dropout rates can be as high as 30-40% for oncology trials. So, in addition to creating a flexible, patient-friendly application, Clinical ink has also incorporated easily accessible in-app reports where patients and caregivers can proactively track ongoing compliance. Alerts can also be sent to notify site and study staff when patients exceed acceptable thresholds for compliance. This allows clinicians to intervene when a patient is at risk of becoming non-compliant or dropping out of the study.
30 – 40%
Dropout rate for oncology trials
A configurable, customizable platform built for oncology
Your ePRO technology partner must also offer a flexible, dynamic, configurable platform that can make changes quickly to keep up with frequent protocol changes. The ability to easily revise content as the study evolves must be built in from its inception.
In oncology studies it is critical to monitor drug efficacy and disease progression in real time so that the patient experience can be rapidly adapted to correspond to the specific disease change. A platform that is configurable instead of hard coded provides that flexibility to customize content—even down to the patient level—more quickly.
Clinical ink ePRO
The Clinical ink proprietary ePRO authoring tool supports agile design and a collaborative build process. Iterative, prototype-driven design allows study teams to rapidly create highly functional applications. Lengthy build times and stressful review cycles—commonplace for oncology trials—are avoided.
Increase development speed by:
Managing all translations in one place with a live translation manager, in real time for rapid deployment and ongoing changes
Choosing from a robust library of standard oncology assessments including EXRTC QLQ-30, EQ-5D-5L, PGIC, PGIS, SF 36 ACUTE, SF 36 Standard, FACT-IT, DLQI, Symptom Diary, PRO-CTCAE
Creating and customizing activities with a simple drag and drop interface, seeing your ePRO as it is built with the Clinical ink Simulator
Clinical ink has invested years in traditional research, patient-centric research, and user experience expertise to build a more flexible solution that optimizes patient engagement and ultimately higher quality data in oncology trials for sites, sponsors, and CROs.
To learn more, download our factsheet Eliminate Barriers to Cancer Research with Clinical ink ePRO.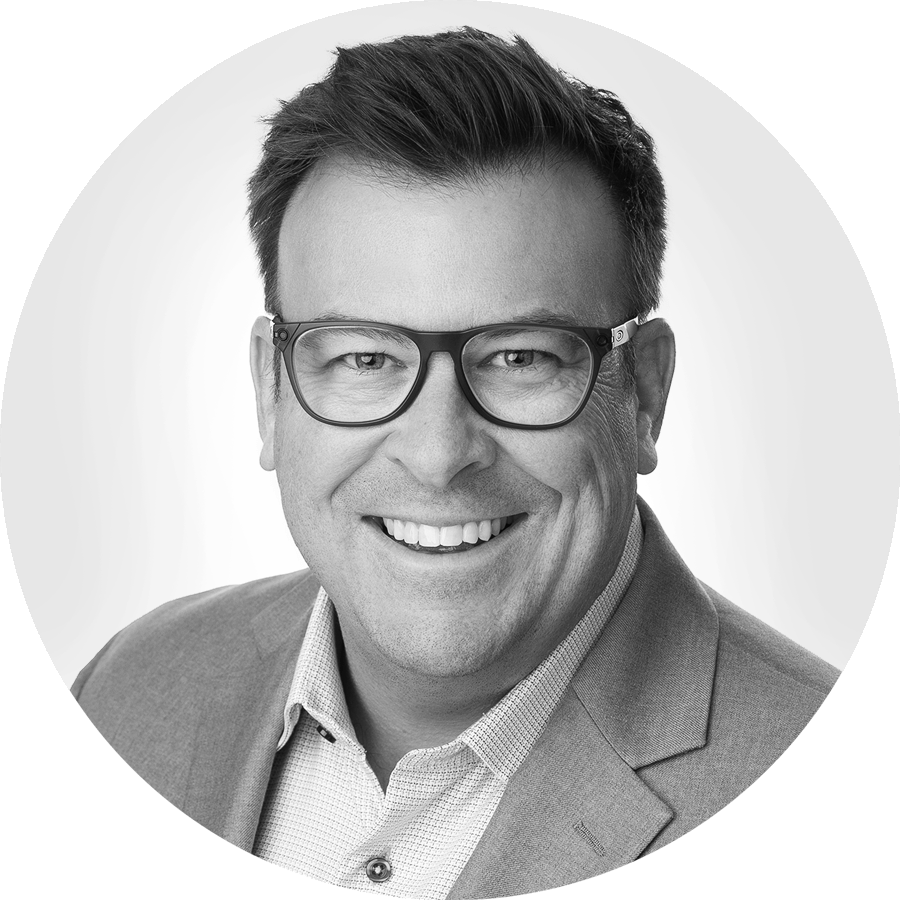 Author
Lane Nichols
Executive Vice President, Head of Product, Clinical ink