Full 1

Deloitte Technology Fast 500™
2021 and 2022 Award Recipient for Fastest-Growing Companies in North America
Full 1

Digital Biomarkers
Robust, scalable, innovative, proven analytics platform powered by patient science
Full 1

A Smarter eCOA to Power Patient Outcomes
Deploy a better, faster, more reliable eCOA with Clinical ink
Clinical ink is leading the way to recenter decentralized clinical trials by connecting data and operations to power patient outcomes.
At the core of our clinical trial solutions is the Clinical ink eSource ecosystem, designed to ingest all incoming data into a unified data platform that supports analytics within and across studies, regardless of how it was captured or by whom.
A Better eSource Solution
Clinical ink's eSource methods integrate Direct Data Capture (DDC) technology and electronic Clinical Outcome Assessments (eCOA) for a wide range of phases and therapeutic areas.
The result is faster, higher-quality clinical trial data. Our eSource solutions ingest data from multiple sources, facilitating decentralized trials and shifting the industry towards capturing data directly from the patient.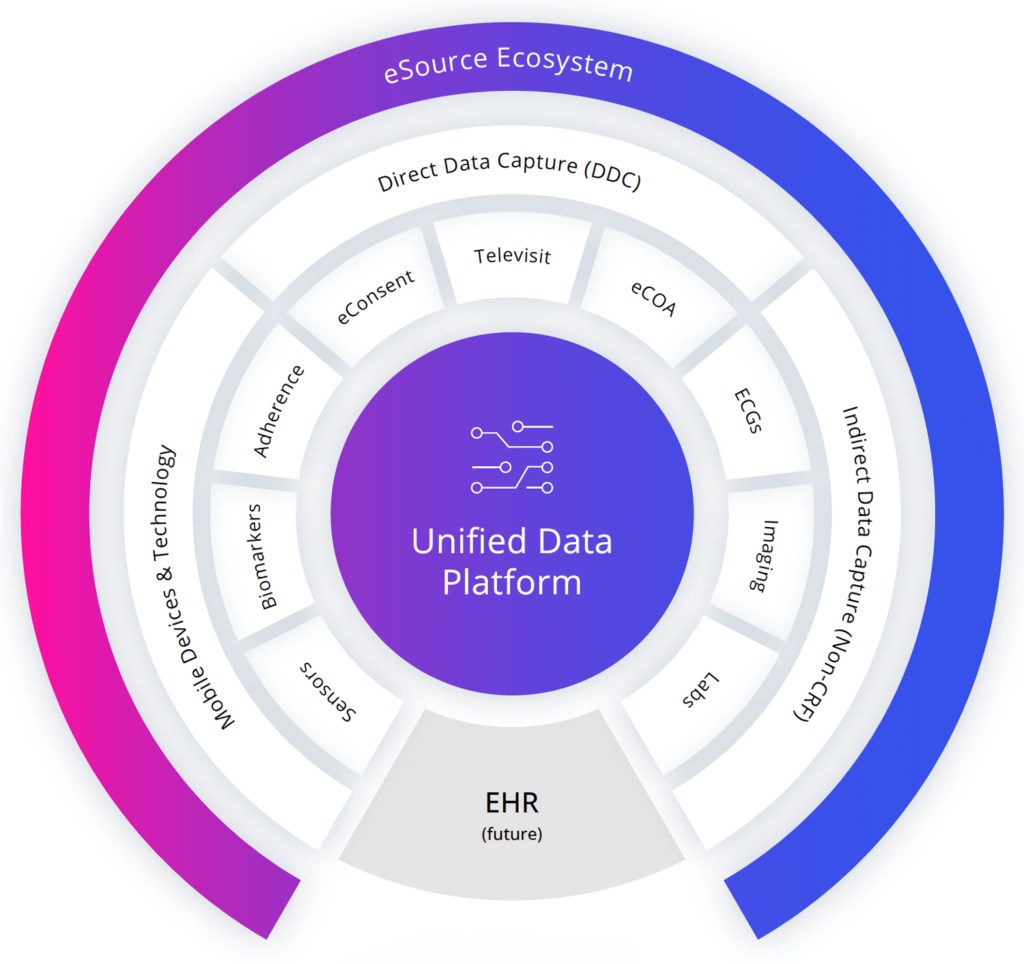 Assessments
and Instruments
Cognitive and Behavioral Measures
eSource Technology and Solutions
See everything our eSource technology platform has to offer.
eSource technologies improve the efficiency and reduce the cost of clinical trials, particularly in the context of complex therapeutic areas. 
The depth and breadth of our therapeutic experience – across neurology, infectious disease, immunology, and oncology – means you get the expertise and improved results for your clinical research. 
Improve results for complex clinical trials involving central nervous system conditions.
Speed up trial timelines and improve the data quality of your infectious disease studies.
Leverage eSource tools to simplify and improve outcomes in complex Lupus clinical trials.
Deliver on the Enhancing Oncology Model and improve patient adherence throughout the trial.
Featured Insights and Resources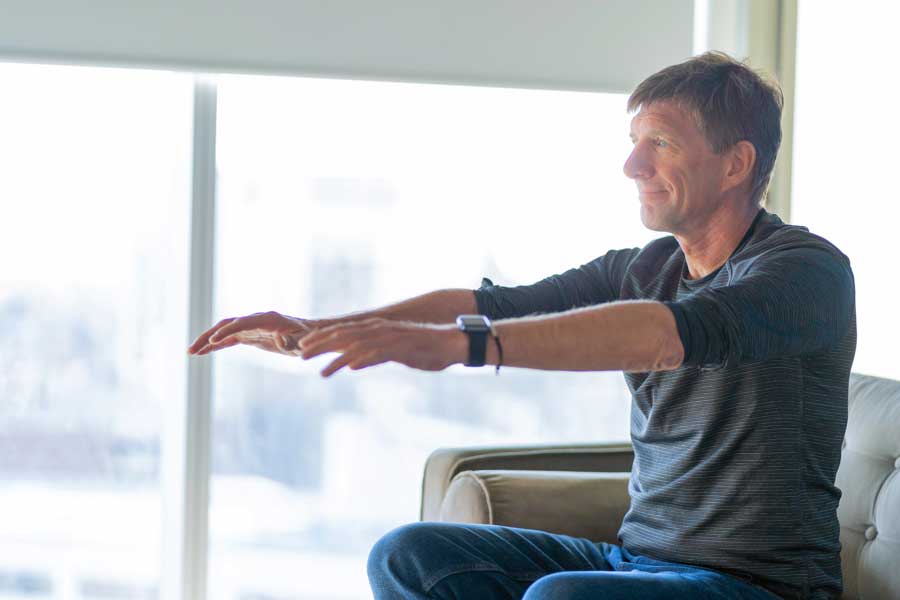 85% accuracy in early Parkinson's classification establishes Clinical ink as the industry leader in patient science and digital biomarkers.