Full 1

Ranked Among Fastest-Growing Companies in North America by Deloitte Technology Fast 500™
2021 and 2022 Award Recipient
Full 1

Robust, Scalable Analytics to Develop Digital Biomarkers
Clinical ink powers patient science with the backing of the most innovative, proven analytics platform in the industry
Full 1

A Smarter eCOA to Power Patient Outcomes
Deploy a better, faster, more reliable eCOA with Clinical ink
Full 1

Harness the Power of Sensors and Wearables
Clinical ink technology allows you to measure patient health with confidence – any time, anywhere.
Full 1
92% Accuracy in Early Parkinson's Classification
Clinical ink establishes itself as the industry leader in patient science and digital biomarkers
Full 1
Recenter Your Decentralized Trials
The Clinical ink platform allows you to collect data that matters, to execute rapidly and flexibly, and to centralize all operations and data.
Learn more about why Clinical ink is leading the movement to recenter decentralized clinical trials by connecting data and operations to power patient outcomes
Explore the Clinical ink Platform
See everything our clinical data platform has to offer
Telehealth
We provide an efficient, holistic telehealth solution to help you improve remote monitoring with our virtual clinical trial platform
Digital Endpoints
Our clinical trials platform and technology is designed to capture and transfer digital endpoints across multiple disciplines and therapeutic areas
Discover how our platform helps create a clinical trial that improves results for trials involving central nervous system conditions.
Learn how we can speed up trial timelines while also improving the quality of your clinical trial data for infectious disease studies.
We share how our platform can help you simplify particularly challenging and complex lupus clinical trials.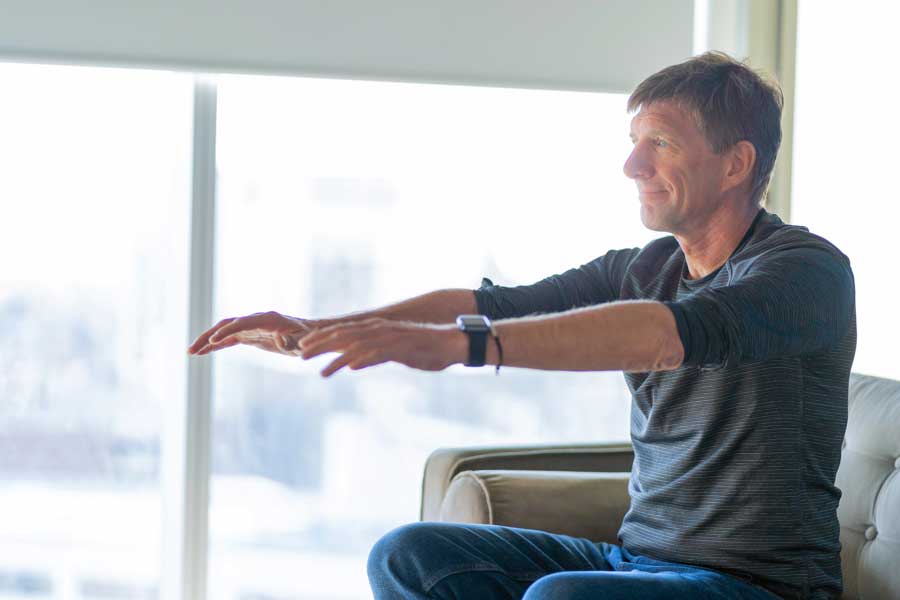 85% accuracy in early Parkinson's classification establishes Clinical ink as the industry leader in patient science and digital biomarkers Cutting-edge research reveals …