Vice President, Data Services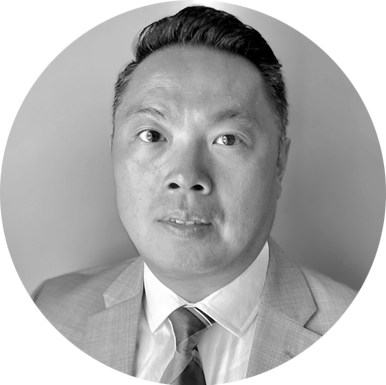 Son Ly brings 20+ years of software and data engineering experience to his role as VP of data services at Clinical ink. A team leader, he provides and coordinates data, integration, analytics, and data science capabilities.
Prior to Clinical ink, Son led the data engineering team at Medidata Solutions, building data products and pipelines in support of their data platform. Before that, he headed up the data engineering and services team at PPD, leading the team in building out data, analytics, and API capabilities. Son also served in multiple technology consulting roles over the years, focusing on enterprise information management.